7 Days Service
Going to the dentist is easier as ever. No need to take time of from work or your children missing important lessons at school. Lassus Tandartsen is open 365 days a year, including evening hours to cater to all your dental needs. This especially comes in handy in case of an emergency. Our team will provide you with the best dental care to take away your pain, also during public holidays.
Read more
Lassus Tandartsen
Committed to Health Inspired By Beauty
Best Treatment
Our goal is to help clients retain their teeth throughout their lives. We do this through a combination of high-quality dentistry and a people-oriented approach. You will receive a tailor-made treatment plan including a transparant overview of all costs above € 250,-.
Emergency Help
Our specialists are available to provide you 365 days a year with dental help in the event of you experiencing acute pain or if you need urgent assistance. You don't have to be a client at our clinic to be treated. Our aim is to see you on the same day.
Dental professionals
With a wide range of specialists, we are able to provide you with the best possible care in each dental field.
Qualified Dentists
All staff members keep their professional knowledge up to date with trainings and refresher courses constantly.
Before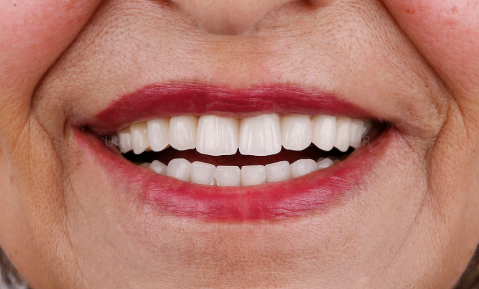 After
Before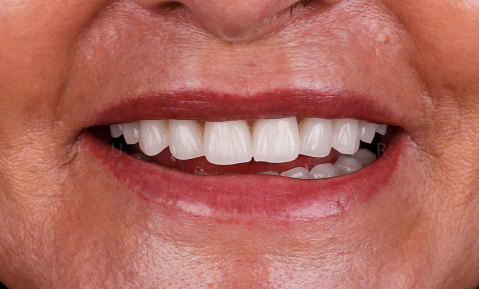 After
Before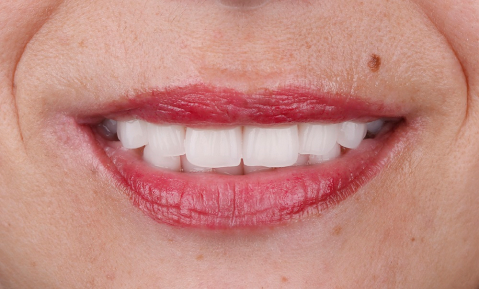 After
Our Clinics
Lassus Tandartsen
Patient Education
Learn all about dental treatments
Have a question?
My periodic check-up only took five minutes with my previous dentist. Why do you take so long?
---
We reserve 40 minutes for all of our patients. During this time, your teeth will be professionally cleaned, and you will receive instructions on how best to maintain your teeth. We believe very strongly in prevention: prevention is better than cure. In addition, your teeth will be checked. So you only have to make one single appointment.
Will I always be helped by the same prevention assistant?
---
Our prevention assistants rotate. We do this consciously so that someone will always examine your teeth with "fresh" eyes. If you would prefer to see your "favorite" prevention assistant every time, please ask for her when you make an appointment.
Why do you make so many x-rays?
---
You can see a lot, but not everything with the bare eye. Hidden cavities, infections in the jaw, bone degradation, etc. can only be seen on an x-ray. This means that intervention can take place at an earlier stage, before it is too late.