Our Clients:
Jiami
IT'S INSANE TO SEE HOW BEAUTIFUL MY FACE HAS CHANGED AND MY EXPERIENCE OF MY TEETH AND I'M REALLY HAPPY ABOUT THAT.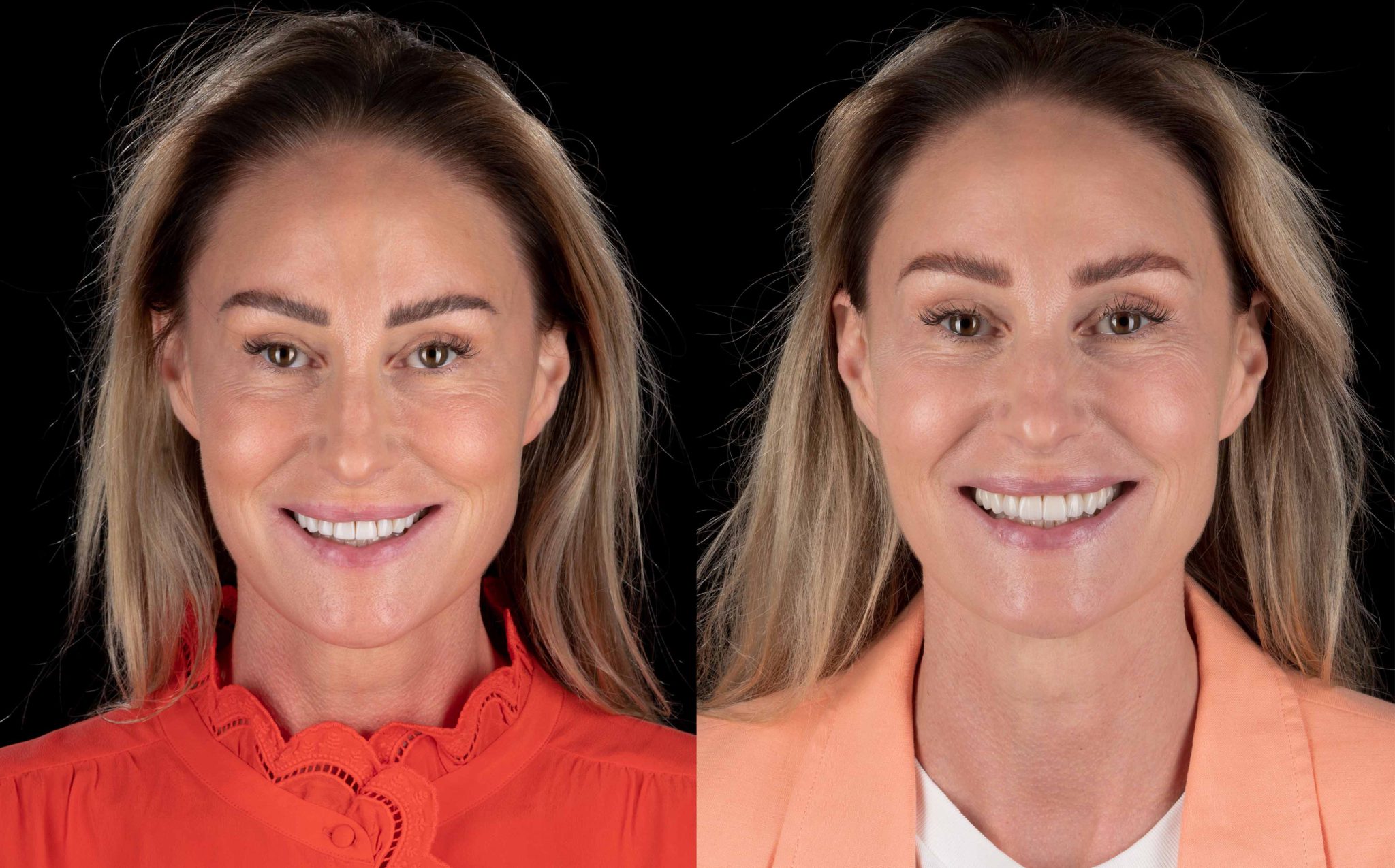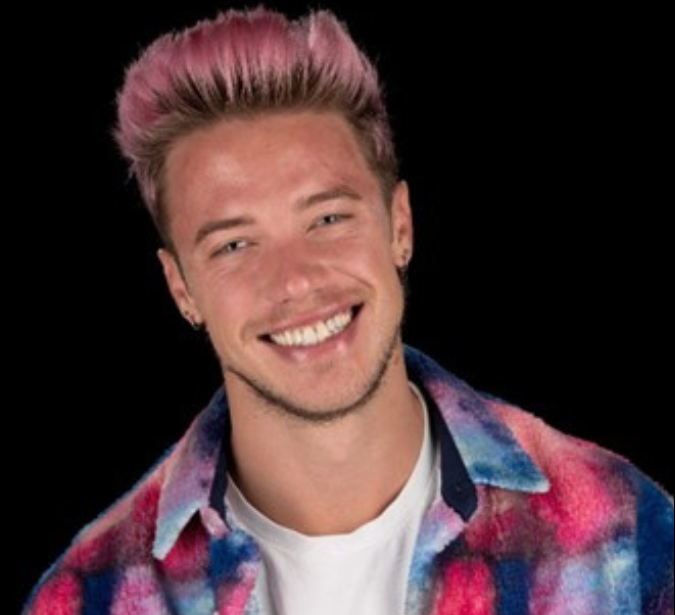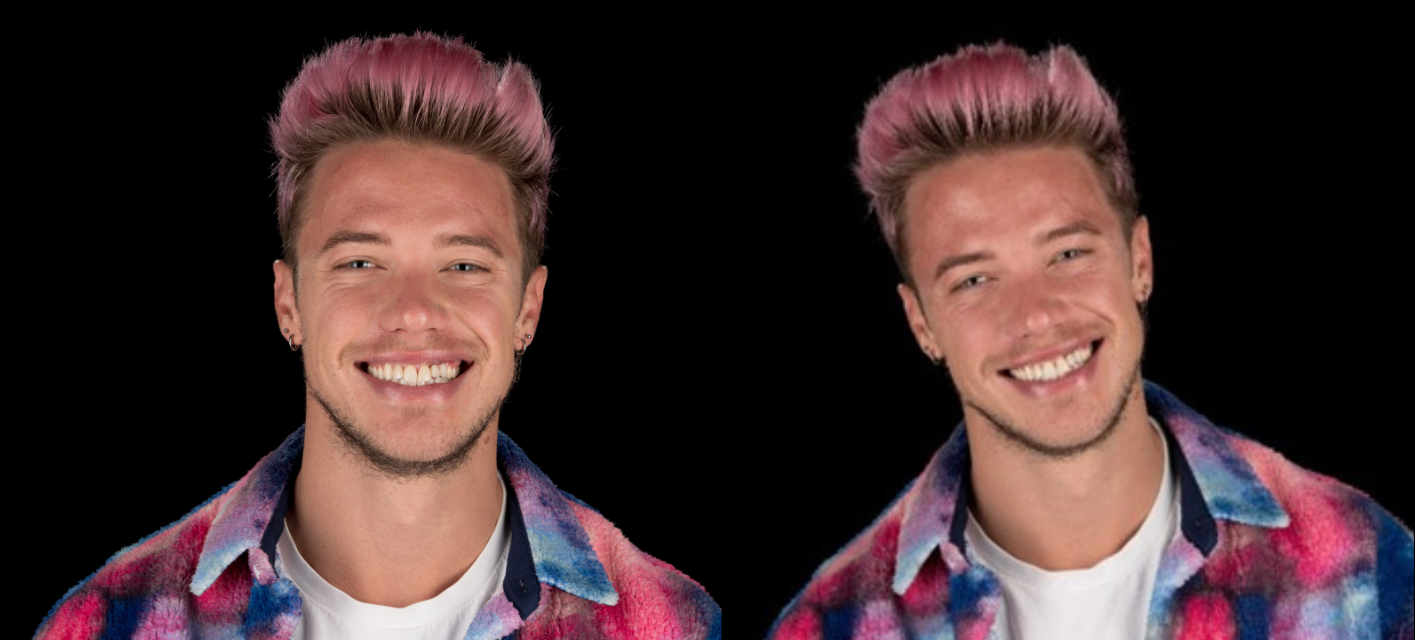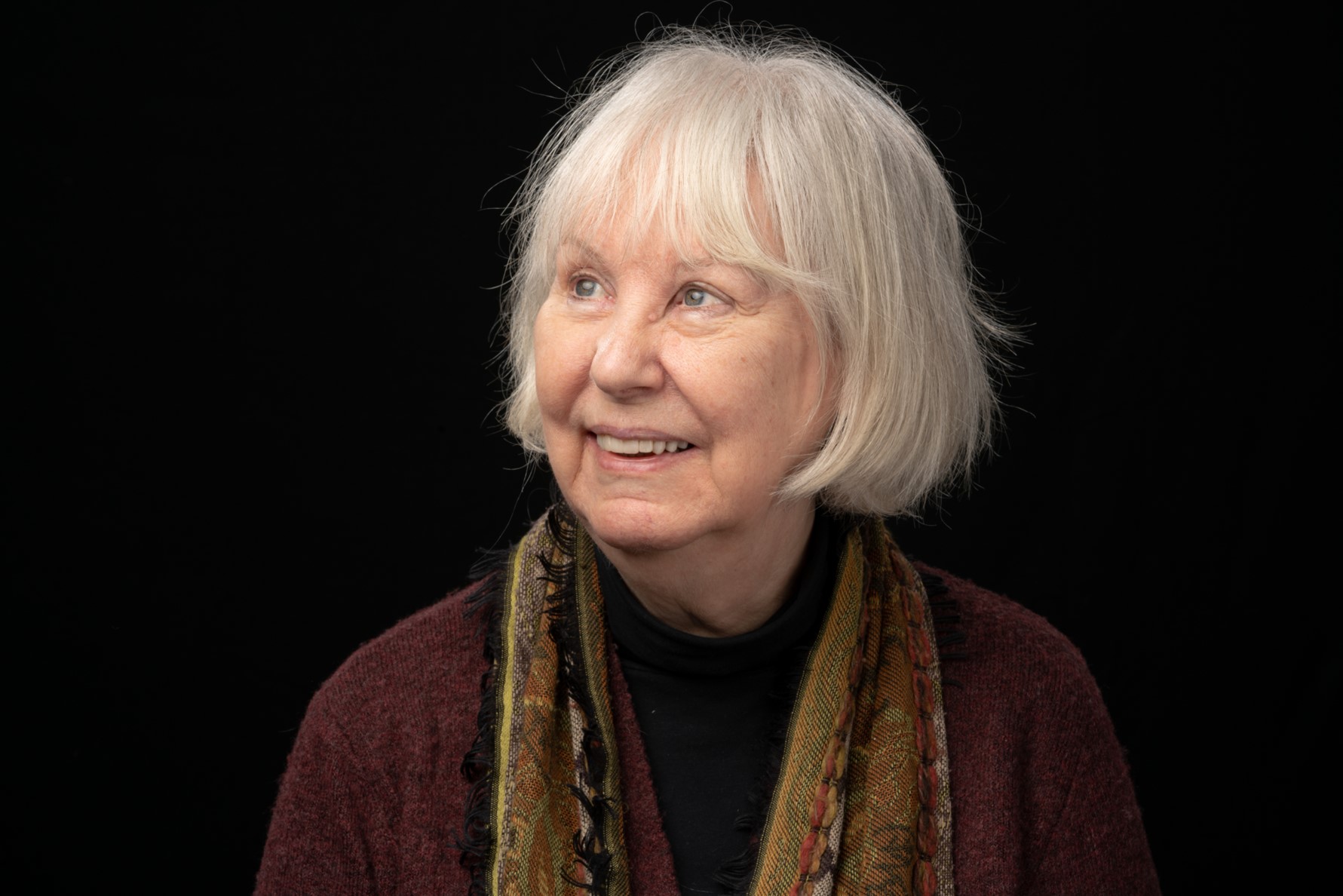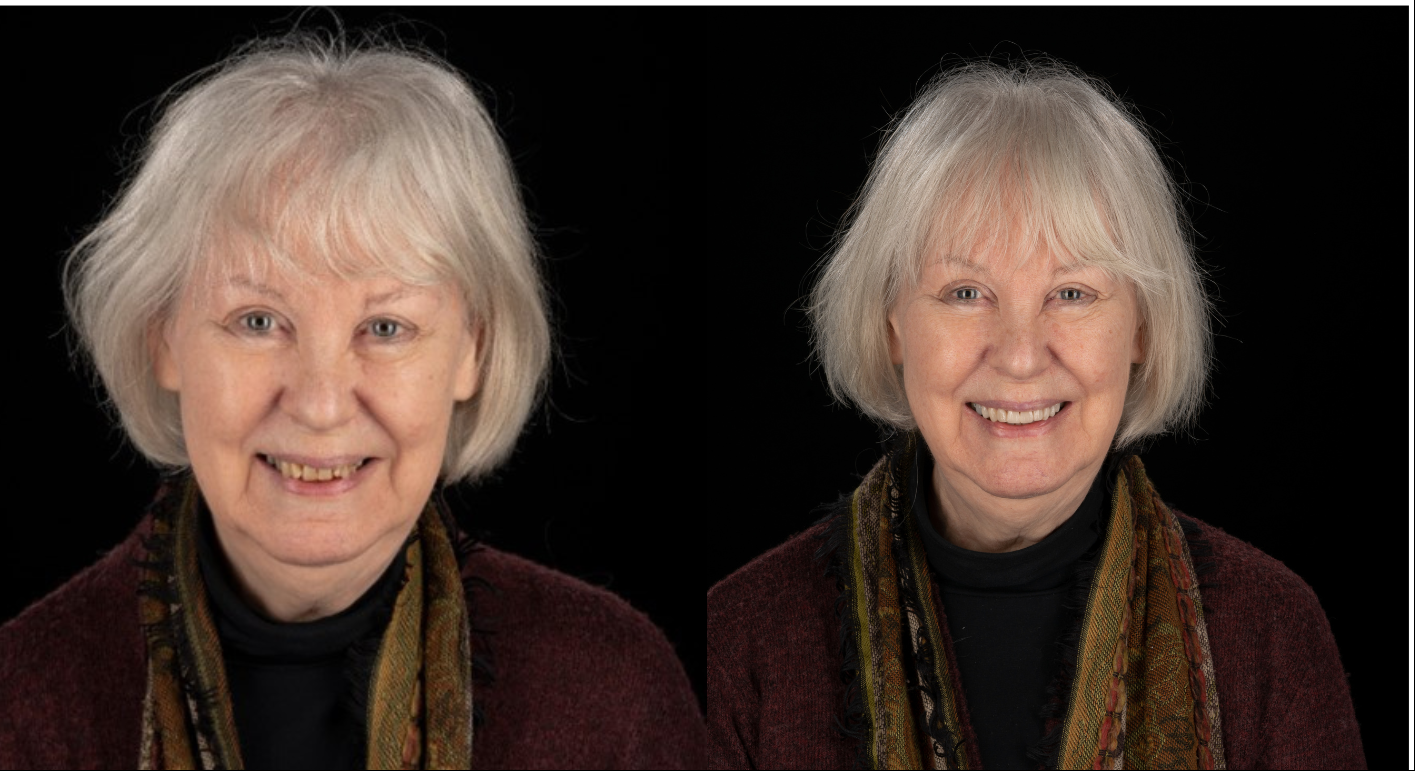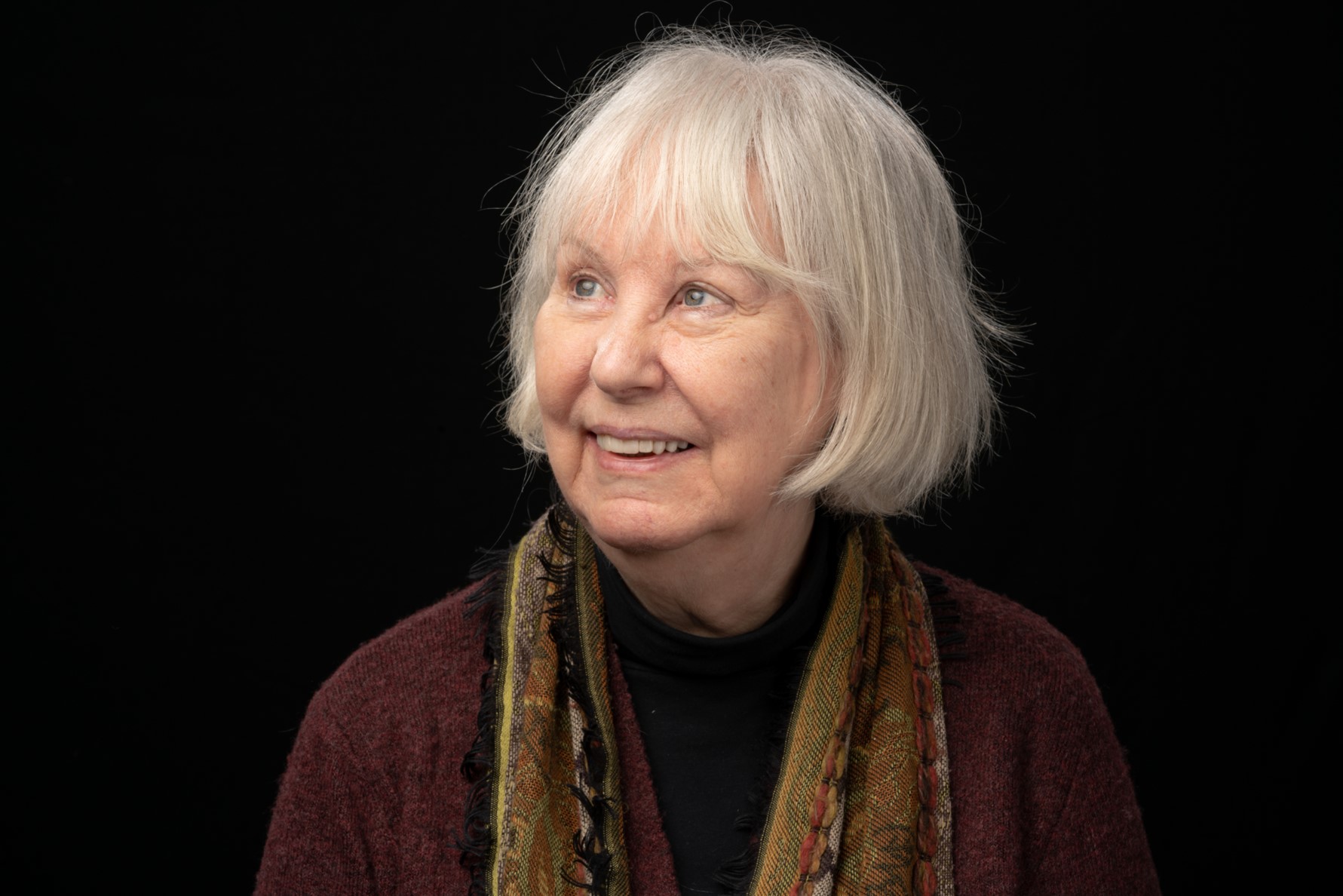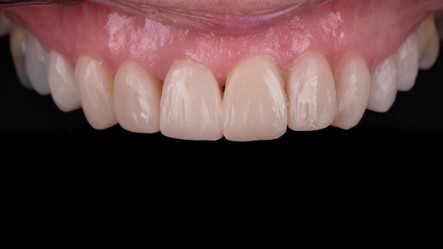 Gwendolyn
I HAVE NOTHING BUT GOOD WORDS ABOUT THIS WHOLE EXPERIENCE AND MY LOVELY DENTIST.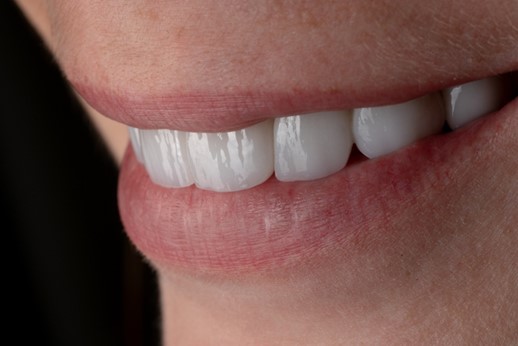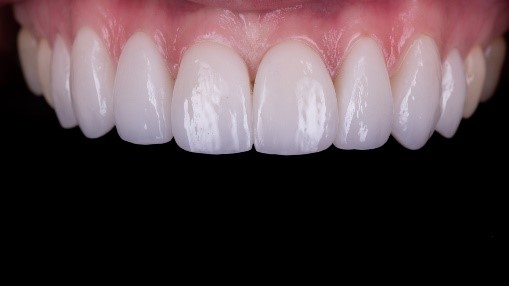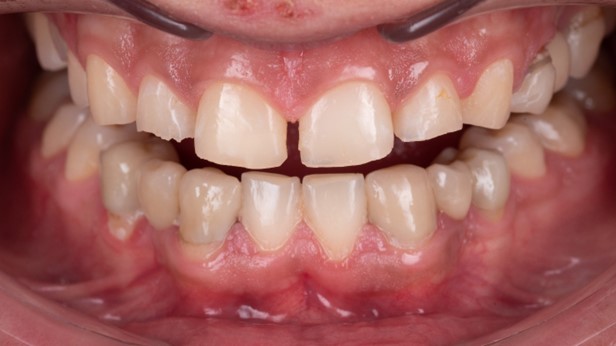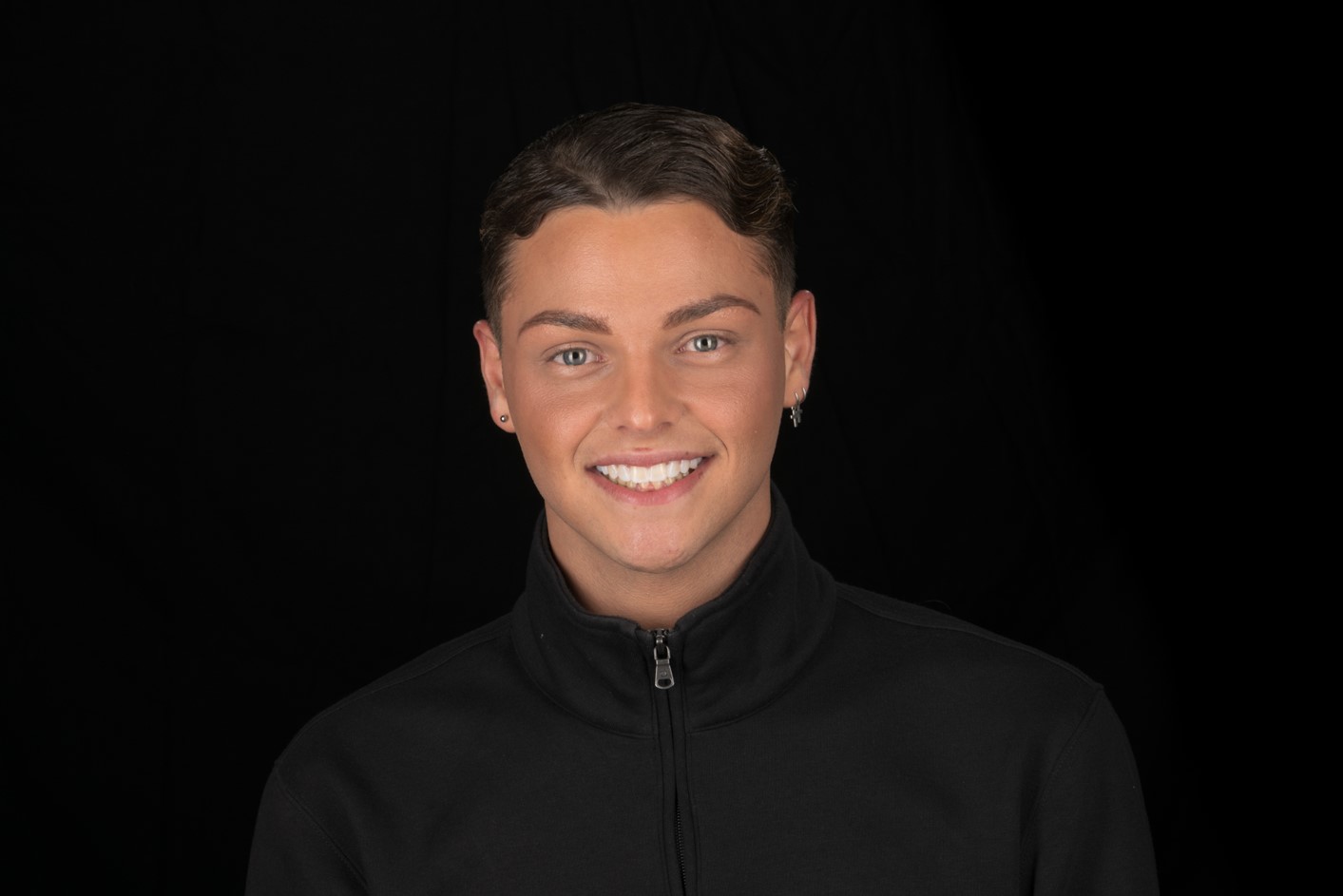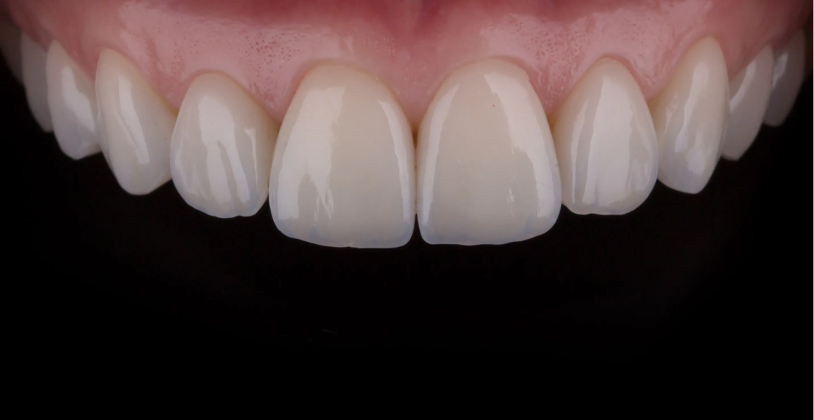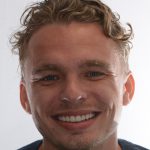 Daan
This smile changed my life… Thank you Lassus!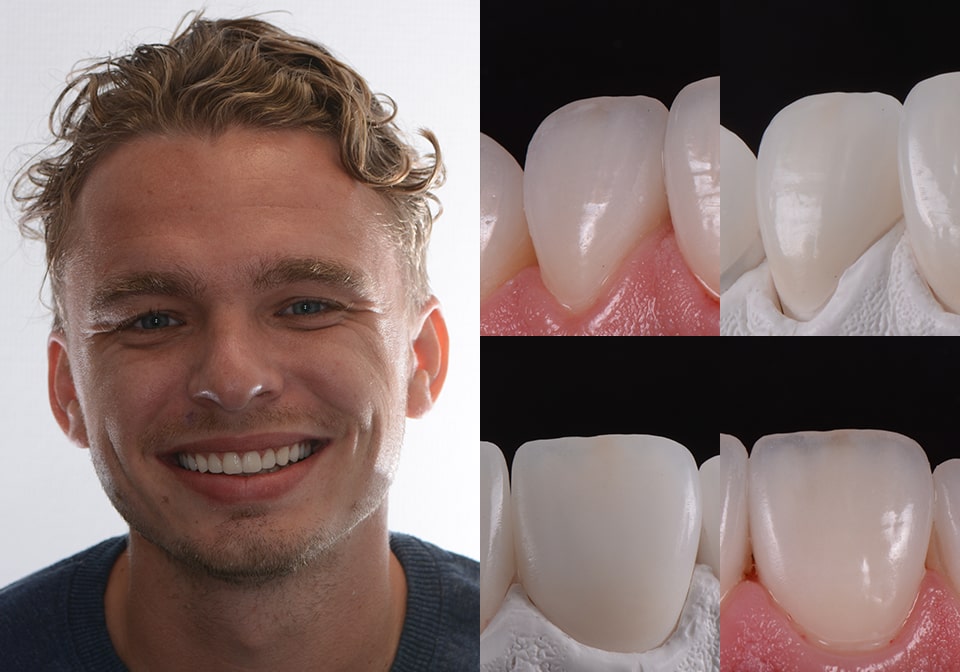 Sietske
I love my new smile. It looks so natural!